Attitude is everything, choose the Vanilla top to feel sexy, original and daring. A choice that never fails. This top
features a sleeveless design with a cropped fit and adjustable cross over strap detailing on the front.
You will use it all year long!✨
Product Details:
👚 Polyester and cotton.
🔝 High Quality Top.
⭐ Corsets are adaptable.
☝🏻 One size.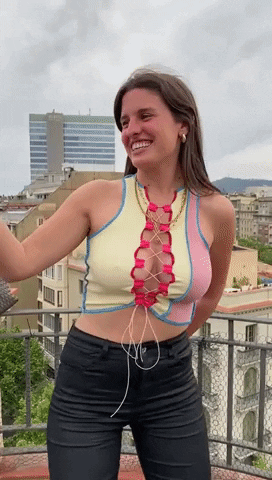 Shipping Times:
The orders will be fulfilled from our suppliers warehouse and will reach the destination between 1 and 2 weeks.